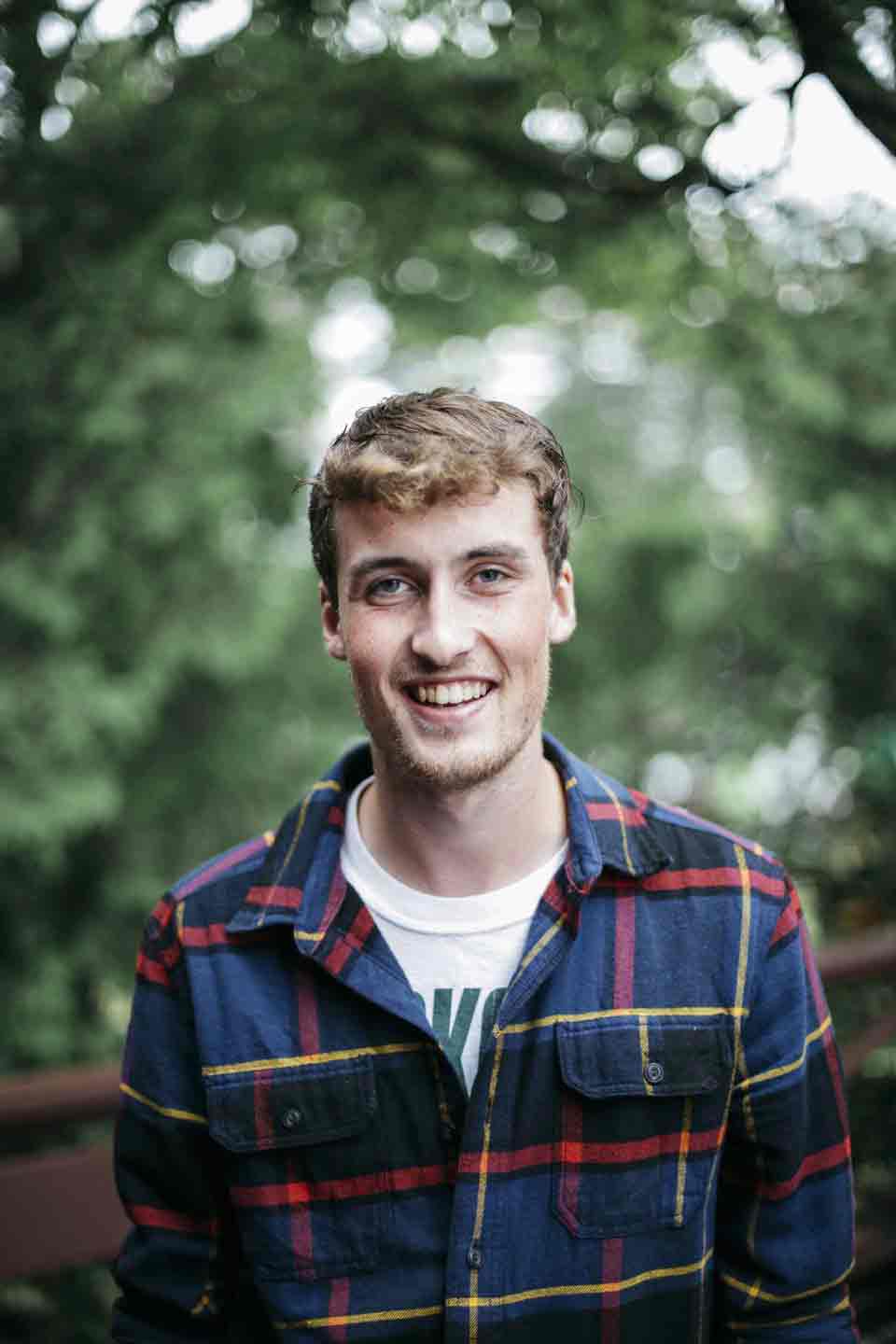 I'm Tim Davidson. I currently study Interaction Design at Ulster University Belfast. I have a love for UX, typography and a brand that makes you stop and wish that you had thought of it! I'm also interested in new and emerging technology. Feel free to also check out my Tumblr blog for more work!
I live in Belfast but also have a love for Canada, spending almost half of my year working there! I love adventure sports, listening to music, and good food!
I have a slight addiction to Adobe products and spend a lot of my spare time playing about with Illustrator, finding new tools that I didn't even know existed.